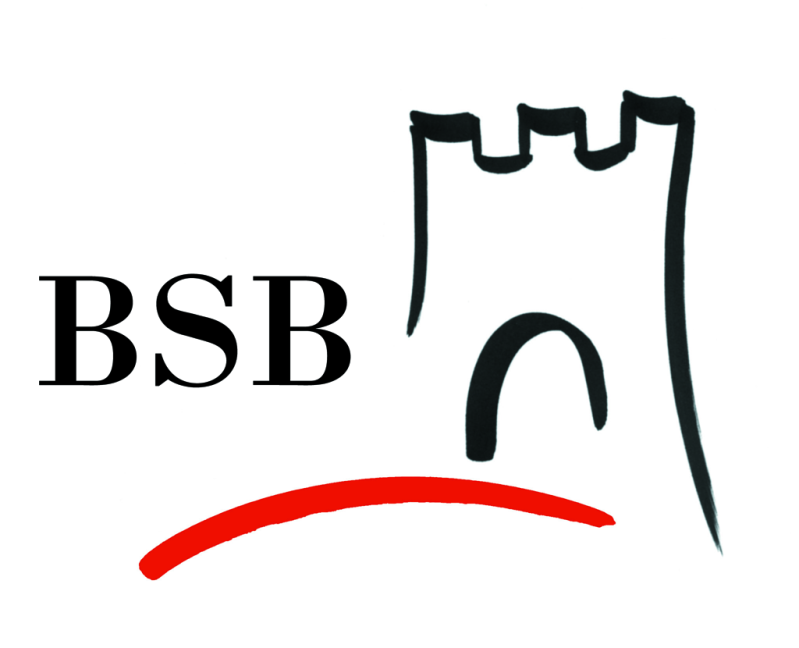 "Most innovative cosmetic product"
---
The formulation
Gen-Hyal URBAN SERUM is a high performance facial serum developed by a scientific collaboration between Prigen and a team of BioSEArch scientists who are experts in the field of marine biotechnology.
What is BioSEArch?
BioSEArch is a laboratory offering research and chemical-physical and microbiological analysis services in the food, agricultural and environmental sectors.
Thanks to this collaboration, the formula is enriched with the extract of a micro-algae, Tetraselmis Suecica, and the extract of an Indian plant, Moringa Oleifera.
Tetraselmis Suecica and Moringa Oleifera
Tetraselmis Suecica is a micro-algae valuable for its antioxidant, regenerating, repairing and anti-inflammatory activities. This natural ingredient is able to stimulate cell repair and reduce oxidative stress.
Moringa Oleifera is often called the 'miracle tree', as it is able to prevent and cure ailments and has the ability to grow in areas with unfavourable climates.
Moringa Oleifera is often used in dermocosmetics as it has many properties, among which are:
anti-inflammatory properties;
anti-microbial properties;
antioxidant properties;
anti-pollution activity.
Urban Serum and glycosomal technology
Rich in Hyaluronic Acid (0.75% at 1,700 Kda) for an important anti-ageing and smoothing action, URBAN Serum is supported by Prigen's patented Glycosome Technology: a liposome-like technology capable of increasing the efficacy of the active ingredients by 3 to 5 times compared with normal formulations.
In fact, this Technology works like a BOOSTER, a vehicle, which makes the action of the active ingredients on the skin more effective.
The Glycosome is composed only of biocompatible ingredients such as lecithin and glycerol, enhancing the formula without weighing it down.
These precious ingredients make Urban Serum an indispensable ally for a complete beauty routine that is safe, effective and suitable for all skin types, even the most sensitive.
Complete your daily skincare routine with Gen-Hyal EYES to moisturise your eye contour and with BioActive LipCare to nourish your lips in depth.
Who is it suitable for?
Gen-Hyal Urban Serum is an essential high performance facial serum to be used every day in every season.
It is recommended for daily use, every morning before make-up, to help the skin and remove the impurities of city life and to deeply moisturise it.
Can be used morning and evening to rebalance stressed skin.
Dermatologically tested for sensitive skin.