Efficacy, Safety, Quality
Efficacy, Safety, Quality
PriGen was set up in 2003 as an research and development company in the Biotech/Pharma industry, and over the past 10 years it has consolidated these activities by taking part in public calls for research and development proposals sponsored by the MIUR (Italian Ministry for Education, University and Research) and by the Italian Regional Authorities and the European Communities and successfully completing numerous research and development projects in partnership with the Italian National Research Council (CNR), the Universities of Milan, Naples and Cagliari and with leading pharmacetical companies.
PriGen also offers consultancy services with regard to technology transfer and provides contract research services for third parties.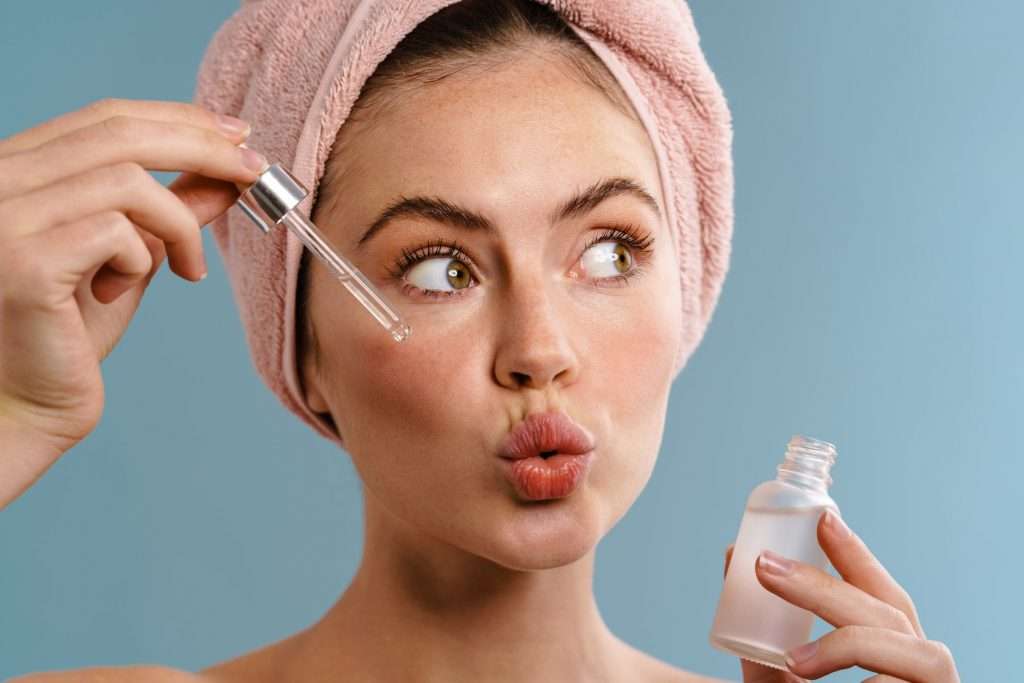 Competences and technology
PriGen invests resources in research and development activities and programs in its different spheres of competence.
Polyclonal and monoclonal murine antibodies for research purposes and for diagnostic test preparation. Monoclonal murine antibodies are prepared following the classic hybridoma methodology.
A technology platform for the selection of human recombinant antibodies (scFv fragments) for diagnostic and therapeutic use and their production in E.coli. The innovative feature of the platform lies in the development of a technique enabling site-specific enzymatic conjugation of scFv fragments to polyethylene glycol (PEG) to obtain derivatives with longer plasma half-life. Within this project several antigens have already been identified as potential specific targets for the treatment of tumours or viral diseases.
This protein is a specific marker for Philadelphia-positive leukemias that can potentially be used for diagnostic or therapetic purposes. In 2012 PriGen completed, according to schedule and with positive results, a reserach project on out-of-frame proteins funded by the Sardegna Region (Call for proposals ICT SIAI101).
An important area of activity concerns research and development of innovative formulations for new drugs or reformulations of currently marketed drugs with a view to improving compliance, reducing side effects and optimizing therapeutic use.
PriGen is able to apply various technologies in developing new pharmaceutical formulations to be administered parenterally or topically. Therapeutic areas of interest are oncology, viral diseases and autoimmune diseases. In these areas PriGen has identified several interesting products that can be reformulated to significantly improve their clinical use. The experience gained by PriGen research scientists in the field of biomedical research has enabled them to develop and patent an innovative technology: the Glycerosomal Technology. By using this technology our researchers today are able to develop topical formulations capable of:
increasing the skin's permeation of active ingredients
protecting the active ingredient within the formulation
eliminating or reducing the use of surfactants and oily substances.
Glycerosomal Technology was developed by PriGen for application in both the skin care and biomedical fields. Recent studies have shown that the use of this technology boosts the action of active ingredients more than threefold compared to normal formulations. Source: Int J  Pharm 455 (2013) 66-74
In 2013 PriGen was granted Italian Patent no. 0001398268 (Glycerosomes and their use in pharmaceutical and cosmetic preparations for topical use) while it has submitted an application for an international patent WO 2010/102770 which is currently being examined in Europe, USA and Japan.
PriGen
is concerned with research and development, production and commercialization in the fields of:
Biotechnology
Pharmaceuticals and medical devices
Topical formulations
Skin care products
In the biomedical sector it offers several types of services, including:
Development of in vitro and in vivo experimental models in the fields of immunology and oncology
Instrumental and biological analyses
Preparation of polyclonal and monoclonal antibodies for research and development, diagnostics and therapy
Study of pharmaceutical formulations for both parenteral and topical use
Protein-polymer conjugations (PEG and its derivatives, etc.) for diagnostic and therapeutic purposes
PriGen produces and markets the products developed out of its own research, it creates innovation and optimizes skin care and pharmaceutical products, especially for topical use.